Integrated Producer  – Open for contract or freelance work in Montreal.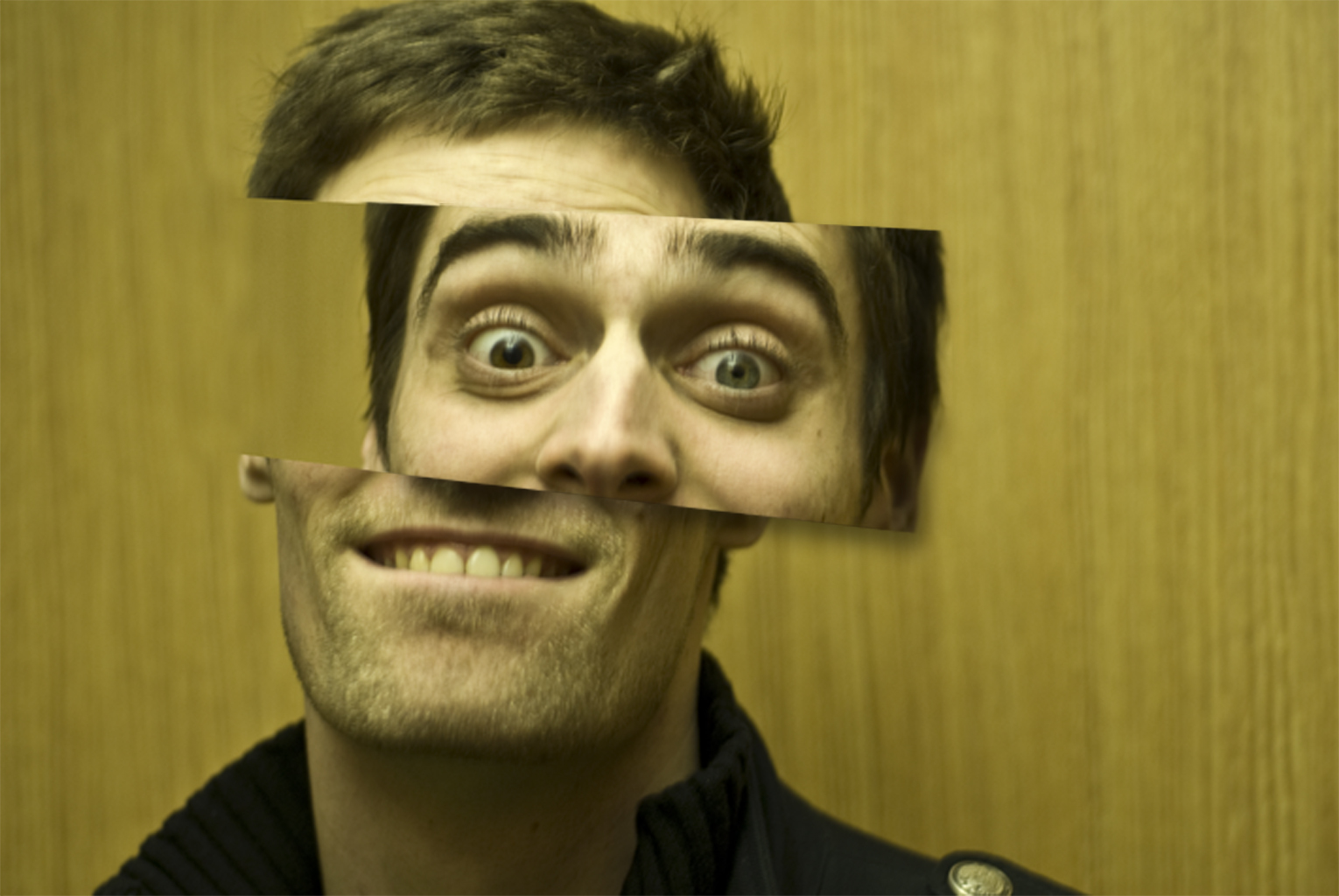 To get in touch, through Linkedin or use the contact form below.
Skills
Project & resources management
Scoping, budget control, planning
Wireframing for desktop, tablet, mobile
Business Analysis: Writing technical specifications & creative briefs
Good understanding of Front-End Development
Digital strategies and tactics, ecosystem assesment
Analysis and reporting
SEO / SEM (Adwords certified)
Client presentation and workshops
Programming languages:
HTML5 / CSS3
JavaScript basics
WordPress PHP
APIs
Other tools:
Design: Photoshop / Lightroom / Illustrator / Indesign / Keynote
UI & Wireframing: Axure, Omnigraffle, Balsamiq, Sketch
Management: Jive, DaPulse, Basecamp, Merlin, Google Analytics, Slack
Agile: Pivotal, JIRA
Dev: Git
Journey
2016- 2017 / Globe Trotter: http://vagabondays.com – My wife and I set off on a 15 months' journey to discover the world on our terms. From Brooklyn to Montreal, we searched for adventures with new people and cultures. A once in a lifetime experience. We logged our travel stories on a blog for which I did the photography and some writing.
2013-2016 / New  York City: SID LEE – Extending my production skills beyond digital. Produced social media content, films, events, pop-up stores  and interactive projects involving connected objects and projection mapping.
2011-2013 / Montréal, CA: SID LEE – I produced a great lot of online advertising campaigns, from banners, to microsites, Facebook ads and mobile apps. I also got the chance to touch some more digital focused projects, where UX and technology mattered more.
2009-2011 / Boise, USA: From finishing my master abroad as a foreign student to starting a Web/video production studio, that was truly the American dream..
2009 / San Paolo, BR: 2-months road trip to Brazil.
2005-2009 / Nancy, FR: I studied Business and Marketing for 4 years in Nancy Business School. I was at the head of a student organization for a year, and in addition to setting up student events (or student parties if you wish), I was involved in the ARTEM program (ARt, TEchnology, Management) a shared program between Nancy's Fine Art, Engineering and Business schools. Check out FeedBack Room an interactive installation project realized while in my second year.
2005 / Athens, GR: A month trip in southern Europe with Athens as a end goal. Walking, hitch-hiking, trains, boats, sleeping on beaches, sleeping on roof tops.. all what backpacking has to offer, and this with my best friend!
2003 / San Fransisco, USA: First summer abroad and on my own. But what a place! 18yo and SF was mine for 3 months. Learning English, meeting new people and trends.
1985 – 2005 Lyon, FR: Born and raised in the second largest french city, I spent some time studying, skateboarding and snowboarding with my friends, experiencing different lifestyles. It's also where I began my journey as a Producer, my friends and I started a non-profit structure called "Ramon Pistouli" to help emerging artists. We organized several art show to promote the work of young artists around town.
Fill out the form below with a if you have any question.
No token or token has expired.